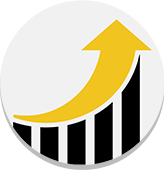 The attorneys of Stanko & Senter have vast experience assisting clients in the most routine as well as the most complex corporate ventures. Our services include the preparation of LLCs, LLPs, and both S and C Corporations.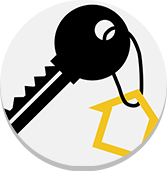 If you are selling, buying, or refinancing a home or business come sit down with Drew Senter to discuss the costs and details that matter most to you. We can help you with all aspects of residential and commercial transactions.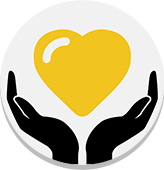 ESTATE PLANNING / ELDER LAW
The attorneys at Stanko & Senter are pleased to help you with all aspects of estate planning, from the basic to the most complex. We commonly assist clients with wills, trusts, powers of attorney, and advanced directives (living wills).